The Brickell Key Award highlights excellence in the Kanban community, annually honoring two people who have shown outstanding achievement, leadership and contribution to our community.  The award is especially oriented toward highlighting people who are lesser known and worthy of greater exposure.  The Brickell Key Award is presented annually at the Lean Kanban North America conference.
The Brickell Key Award is named after the Brickell Key island near Miami that is home to the Mandarin Oriental hotel where our community first gathered for the Lean and Kanban Conference in May 2009.
Award Benefits
The award itself includes an engraved solid crystal trophy plus travel benefits to bring the winners to Lean Kanban community events. Winners will also join the selection committee for future years and will be invited to chair a track at the next conference as recognition for their achievement and stature in the community.
Winner Selection Process
A call is made for nominations through Kanban community forums. Once public nominations have closed, the selection committee chooses the six most suitable candidates and these are published as the official nominees. During the following month, the selection committee will request further evidence from colleagues, clients, and community associates of the nominees. This evidence will then be evaluated by the selection committee and winners chosen. All supporting evidence for the candidacy of a nominee will be taken into consideration by the selection committee.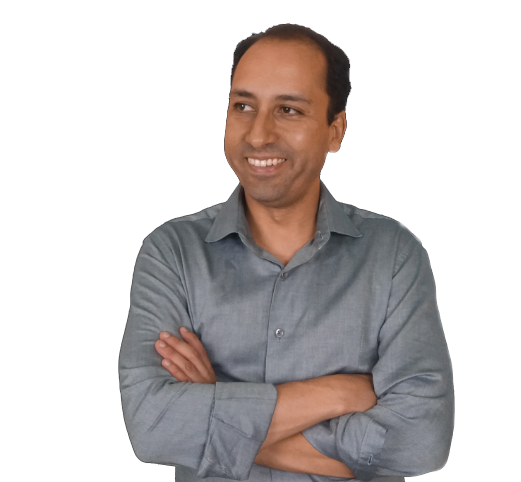 Alisson Vale
(2010 winner) – Kanban at Phidelis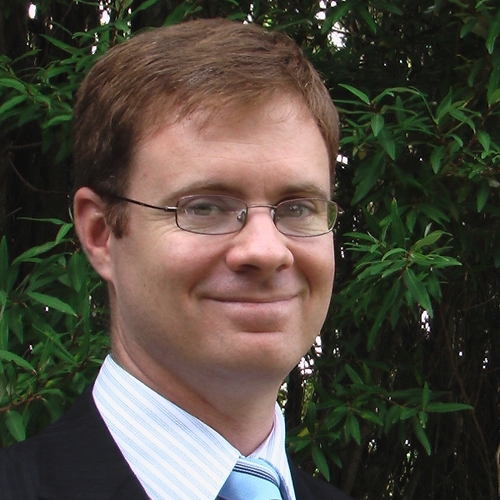 Russell Healy
(2011 winner) – Creator of the GetKanban game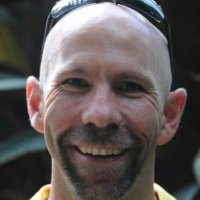 Richard Hensley
(2011 winner) – Kanban at McKesson, acheiving CMMI ML3 and heading towards ML5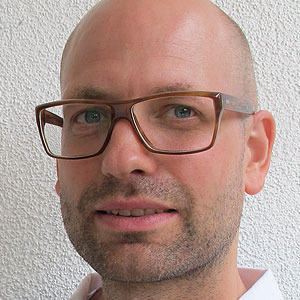 Arne Roock
(2012 winner) – Creator of the "Stop Starting, Start Finishing" book, LKCE organizer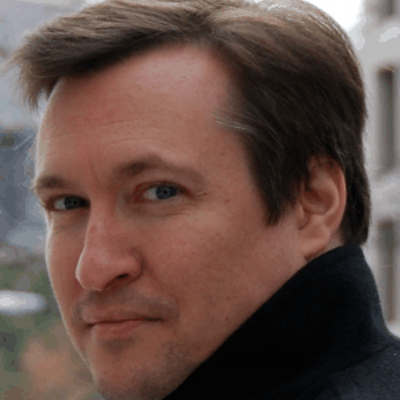 Jim Benson
(2012 winner) – Pioneer of Personal Kanban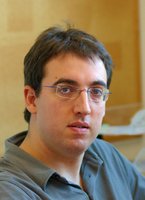 Yuval Yeret
(2013 winner) – Pioneer of Kanban in the Middle East and global community influence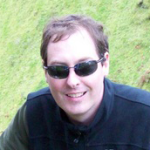 Troy Magennis
(2013 winner) – Creator of KanbanSim, a Monte Carlo method for forecasting

Amanda Varella
(2014 winner) – Kanban at Petrobras, large implementation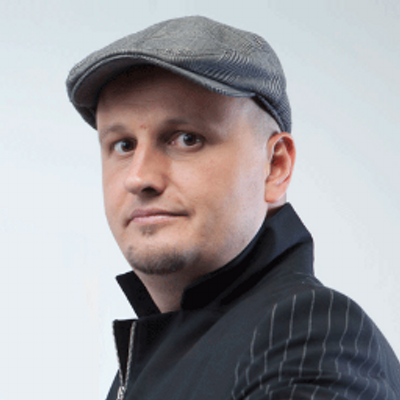 Klaus Leopold
(2014 winner) – Author, speaker, Kanban trainer, creator of Kanban Flight Levels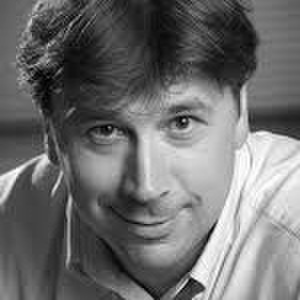 Patrick Steyaert
(2015 winner) – Creator of Discovery Kanban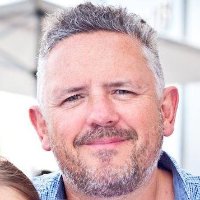 Ian Carroll
(2015 winner) – Kanban for IT/Operations, author of case studies and articles on Kanban in the UK market
Previous Nominees
2015
Muhammad Ovais Ahmad– Academic Research on Kanban at University of Oulu
Trent Hone – Kanban with Distributed Teams
Dominica DeGrandis  – Kanban for DevOps
Dimitar Bhakardzhiev – For data-driven planning and validation
2014
Lu Ning  – For large scale kanban initiatives in China
Håkan Forss  – For Kanban Kata development
Bernadette Dario  – For work with Kanban in the Canadian government
Christophe Achouiantz  – For large scale kanban initiatives at Sandvik, kanban assessment innovation, author, speaker
2013
Jabe Bloom – For global community influence as an ambassador for Kanban
Håkan Forss – For Kanban Kata development
Pawel Brodzinski  – For work with Portfolio Kanban and global community influence
Chris Shinkle  – Pioneering kanban iniitiatives with SEP
2012
Jeff Anderson  – For leading the Lean practice at Deloitte and successfully introducing Kanban at a number of large commercial and public sector organizations
Oscar Garrido & Erika Weiss – For leading a Kanban initiative with 200 people with the intent to grow to 1000 at BBVA in Spain and Argentina. Winners of the 2011 ICT Quality Award from the Spanish Quality Association for their kanban implementation.
Markus Andrezak – For pioneering Kanban in Germany in 2009 and influencing the European community with his Portfolio Kanban System
2011
Siddharta Govindaraj  – for SilverCatalyst, and Indian & global community contribution
Chris Hefley   – for LeanKit Kanban, and US & global community contribution
Mattias Skarin  – for Kanban and Scrum mini book, development of several excellent client implementations in France and Sweden, and community contribution in Sweden
Videos and Blogs about the Brickell Key Award
David Joyce's 2010 acceptance announcement
Alisson Vale's 2010 acceptance announcement
Pawel Brodzinski blog
The 2013 Brickell Key Awards - Lean Kanban North America
The 2014 Brickell Key Awards — Lean Kanban North America
The 2015 Brickell Key Awards — Lean Kanban North America