Kanban Training: The Alternative Path to Agility
Learn the fundamentals of the Kanban Method or greatly improve the Kanban system you have now.
Go beyond visualization and experience the benefits of managed and measured flow.
CLICK TO VIEW UPCOMING CLASSES
Lean Kanban Train the Trainer
Become a Lean Kanban University Accredited Kanban Trainer (AKT) and teach LKU certified kanban classes.
CLICK TO VIEW UPCOMING CLASSES
Kanban Coaching Masterclass
For coaches, managers, and consultants.  Learn the approach and techniques you need to succeed as a coach on a Kanban initiative.
Meets the educational requirement for the KCP credential.
CLICK TO VIEW UPCOMING CLASSES
Enterprise Services Planning
Achieve alignment enterprise-wide.  Improve visibility, communication, and coordination using a management system that has Kanban at its core.
CLICK TO VIEW UPCOMING CLASSES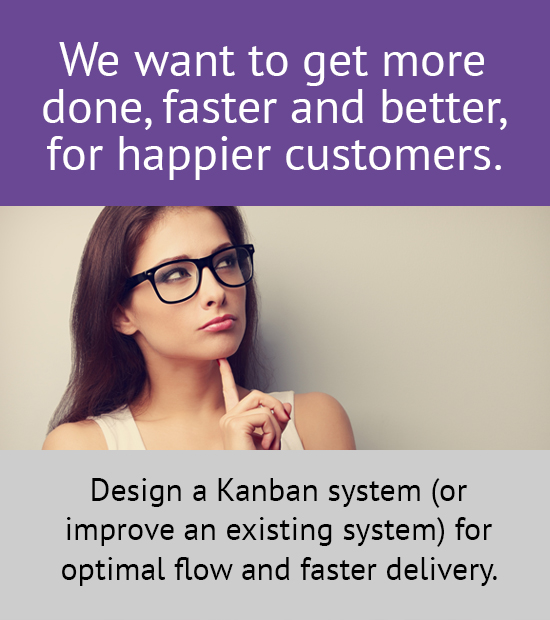 Today, we are announcing our new intermediate level professional management credential, the Kanban Coaching Professional (KCP). At Kanban University, we are dedicated to improving the way modern 21st Century businesses are managed. We believe that modern, professional...