Deprecated
: class-oembed.php is
deprecated
since version 5.3.0! Use wp-includes/class-wp-oembed.php instead. in
/var/www/html/wp-includes/functions.php
on line
4967
Get involved with Enterprise Services Planning (ESP)
Ebook
Classes
Videos
Webinars
Executive Summit
Swift-Kanban ESP Software
Your organizations is a series of interconnected services…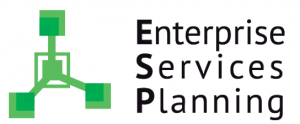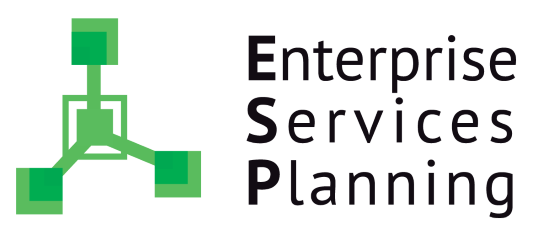 Enterprise Services Planning is a management system that uses a coordinated information flow so that you can make accurate plans and better decisions every day. Greater coordination and alignment across multiple departments, remote offices, and internal and external customers means greater agility without loss of management control.
How will ESP change the way you work?
This program is ideal for executives who are interested in understanding and improving their strategy and business alignment; Product managers interested in developing fit-for-purpose solutions to delight their customers; Kanban or agile coaches who wish to improve their ability to guide delivery.
Create a shared understanding of your company's risk tolerance profile
Anticipate dependencies before they cause delay
Respond faster to shifting market conditions
Gain greater visibility into current status and upcoming capacity to do more work
Painlessly synchronize teams and entire divisions
"#KanbanESP class started this morning. So far ahead of other management approaches.
This is how you'll manage for innovation successfully."
Steve McGee
Kanban University is collaborating with Digité on Enterprise Software
Introducing Swift Kanban ESP edition
Classroom Series
Take classes in sequence or in any combination
CLASSROOM MODULE 1
CLASSROOM MODULE 2
CLASSROOM MODULE 3
CLASSROOM MODULE 4
CLASSROOM MODULE 5