February News & Views From the Kanban Community
In This Issue

Change Leadership Masterclass Review: Practical, Evidence-Based Guidance on Disrupting the Status Quo

Make Your Voice Heard: Take the State of Kanban Survey

How Great Agile Coaches Explain and Influence Behaviour

Como você sabe que está usando Kanban?
(How do you know you are using Kanban? Kanban Litmus Test)

Introducing the Kanban Club for KMPs

Introducing Probabilistic Forecasting to Your Team

Kanban Coaching Exchange
Kung-Fu Kanban with Matt Turner
Thursday, February 11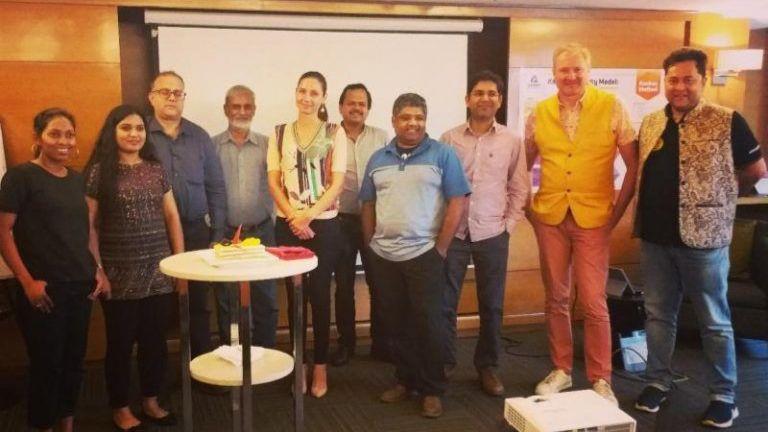 Change Leadership Masterclass Review: Practical, Evidence-Based Guidance on Disrupting the Status Quo
Change is difficult. You may be familiar with the phrase "old habits die hard." This is particularly true in business organizations trying to change the way they do and think about work. It's no wonder, then, that so many organizational transformations end in failure. Even when external pressure calls for a desperate need for change, the right leadership is lacking, the resistance is insurmountable, and there's a superlative tree called culture standing in the way.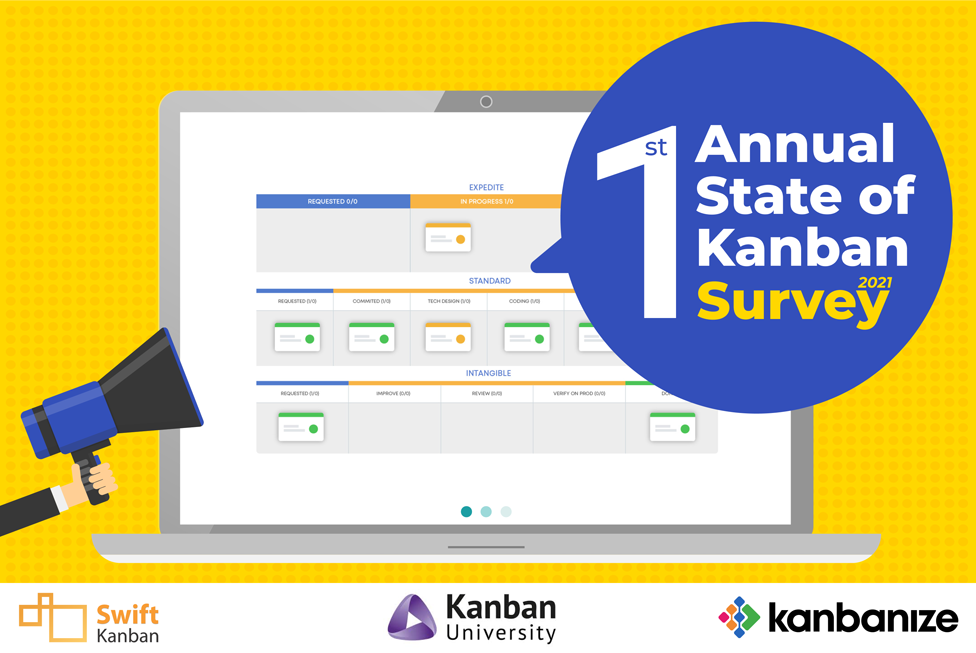 Make Your Voice Heard: Take the State of Kanban Survey
Your voice is critical to the Kanban community. Kanban University, Kanbanize and Digité invite you to participate in the inaugural State of Kanban Survey 2021. We're looking for everyone from newbies to experts, in all countries and industries, to provide insight which will be compiled and analyzed for the upcoming State of Kanban Report.

Give us 10-15 minutes of your time now and make your mark on the future of Kanban!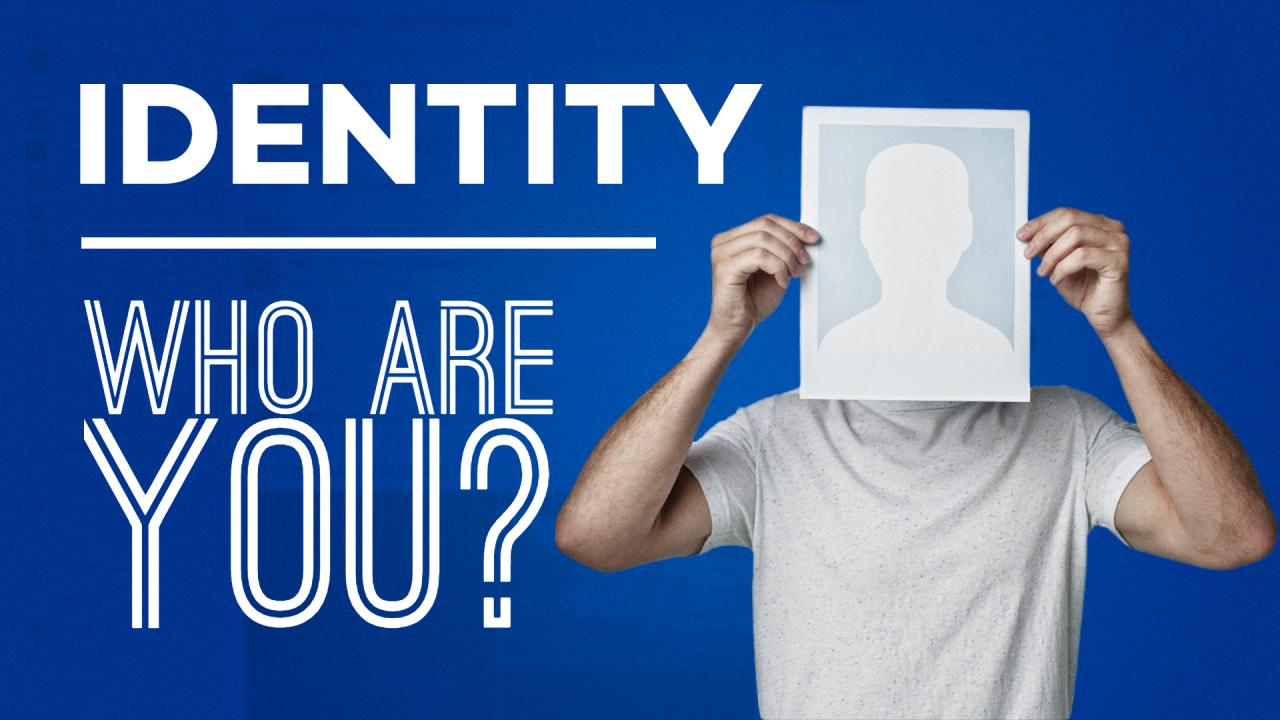 How Great Agile Coaches Explain and Influence Behaviour
As an agile coach, if you don't carefully consider what lies at the heart of an individual's identity you are going to struggle immensely. This article is some of the best advice James Steele has on how to understand and influence behaviour.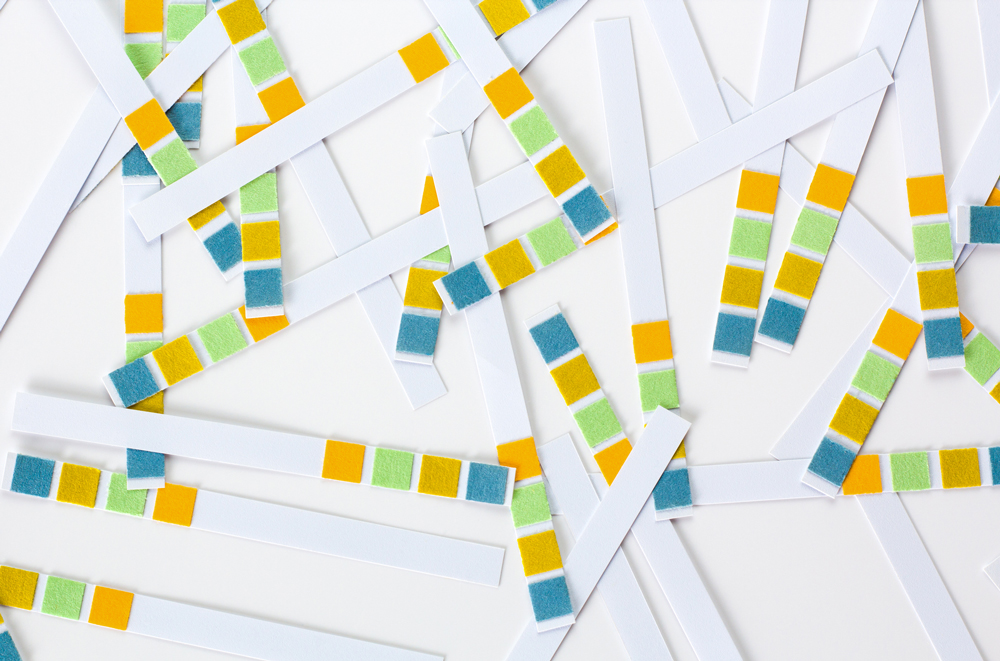 Como você sabe que está usando Kanban?

(How do you know you are using Kanban? Kanban Litmus Test)

Quando apresentamos o Kanban Maturity Model para nossos alunos e em nossas consultorias e bem frequente chegarmos a conclusão que nossa adoção de Kanban não passa do nível 2 de maturidade, o que muitas vezes gera algum tipo de desconforto. E ai surge a pergunta, estamos fazendo da forma correta? Bom um teste rápido e simples que pode ser feito para isso é utilizar o Kanban Litmus Test.

When we present the Kanban Maturity Model to our students and in our consultancies, we often come to the conclusion that our adoption of Kanban is no more than level 2 maturity, which often creates some kind of discomfort. And then the question arises, are we doing it right? Well a quick and simple test that can be done for this is to use the Kanban Litmus Test.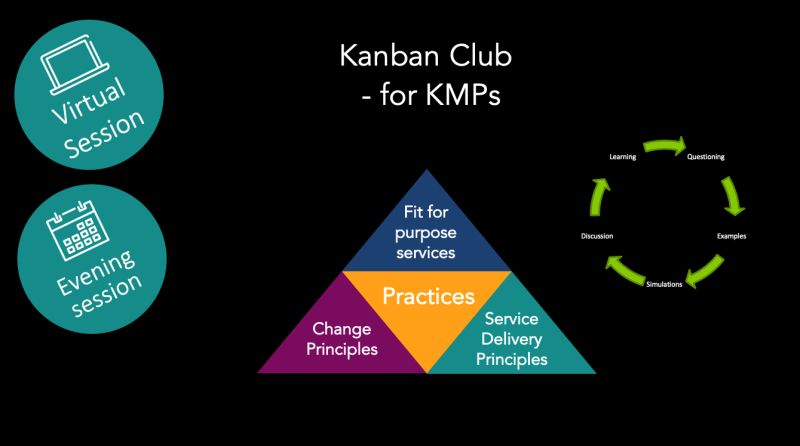 Introducing the Kanban Club for KMPs
Daniel Ploeg has introduced the Kanban Club – designed for those who have completed Kanban System Design and / or Kanban Systems Improvement classes. Come along and discuss kanban topics and get advice on your Kanban implementation. Buy a yearly subscription and it comes with a 20% discount on all training classes.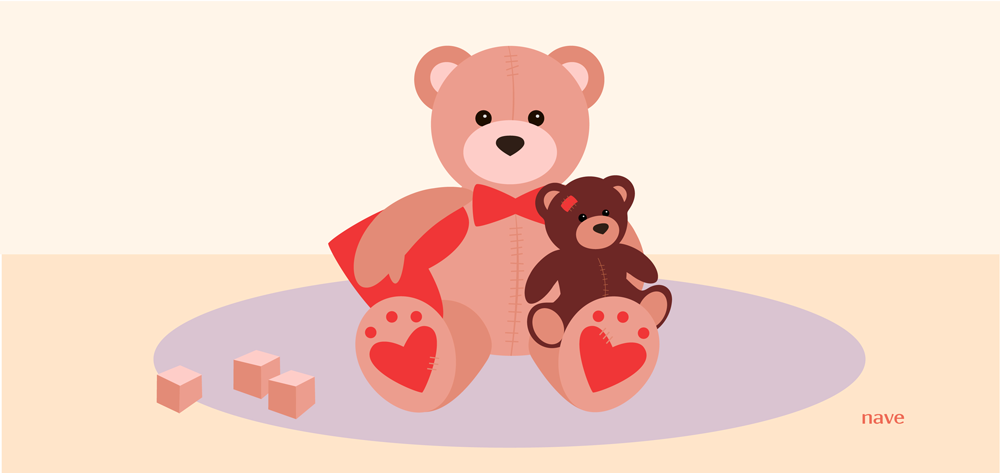 Keep Your Teddy Bear! Introducing Probabilistic Forecasting to Your Team
The ability to manage change effectively is one of the fundamentals of introducing probabilistic forecasting. If you find that you're stuck between a rock and a hard place, Sonya Siderova has outlined a strategy that will help you avoid resistance and ensure your transformation initiative succeeds.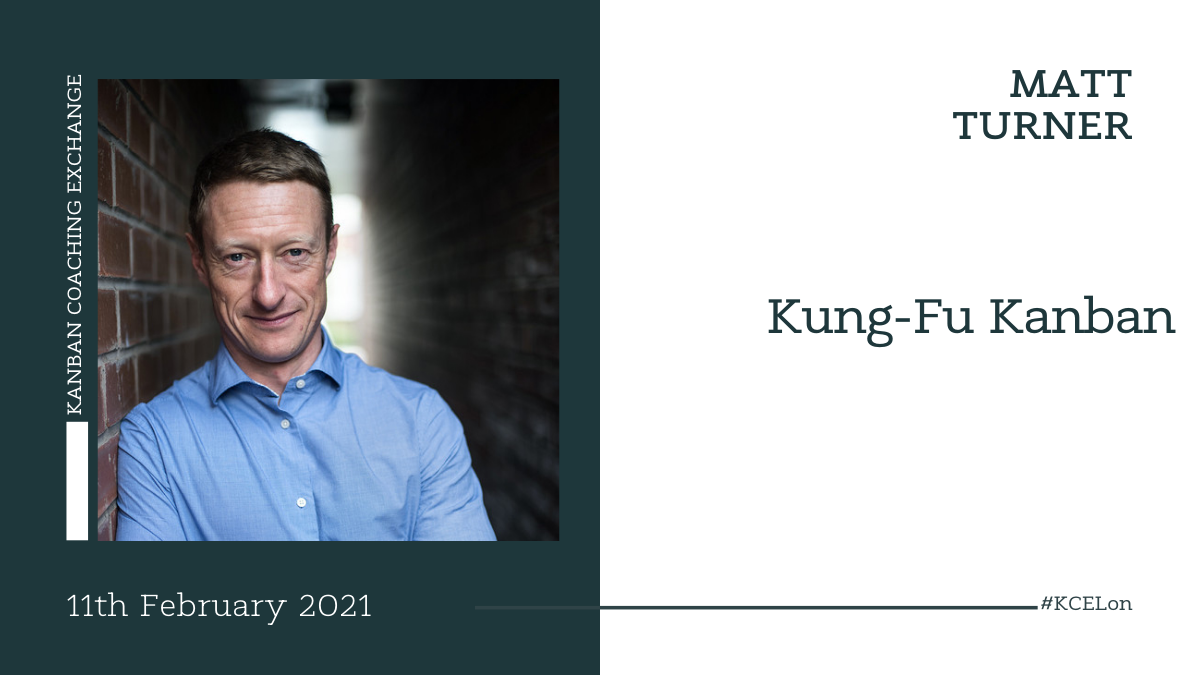 Kanban Coaching Exchange:
Kung-Fu Kanban with Matt Turner
Thursday, February 11
6:30 PM to 7:30 PM GMT
The art of fighting without fighting. A fun talk about confronting inconvenient truths and how to use honesty and humility to find peace in difficult conversations, calm conflicts with visualisation, and increase empathy and collaboration with the tao of conspicuous transparency. Accredited Kanban Trainer, Matt Turner, will also discuss the combining of different styles to still the mightiest of adversaries and cool the crankiest of combatants…. and some Bruce Lee for good measure!