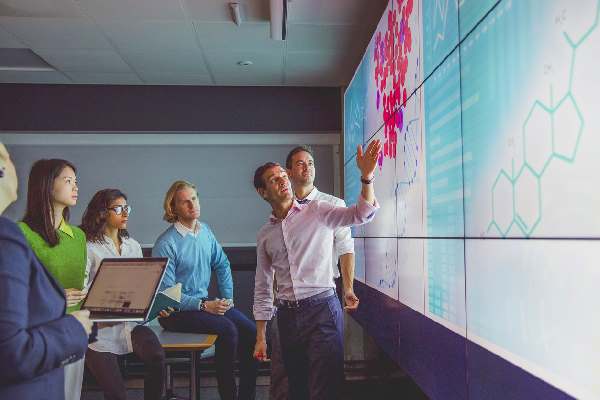 The next generation of businesses have to deal with a world that is more competitive, global, and disruptive
What should a management method include to help them succeed?
Flexible to adjust, frequently and painlessly, to respond to a shifting market and fickle customers
Set up for the unique needs of each part of the organization – not a heavy, one-size-fits-all solution
Involves all levels of the business, including the customers, with maximum visibility and alignment
Guided by data-driven decisions and accurate performance metrics
The Kanban Method provides this today for all types of organizations worldwide.
Accredited Kanban Trainers (AKT)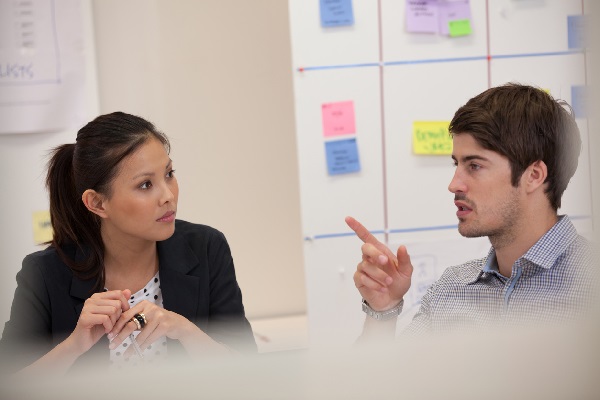 What is Kanban?
Kanban is a management method that works with the structure, patterns, and flow of work…your System of Work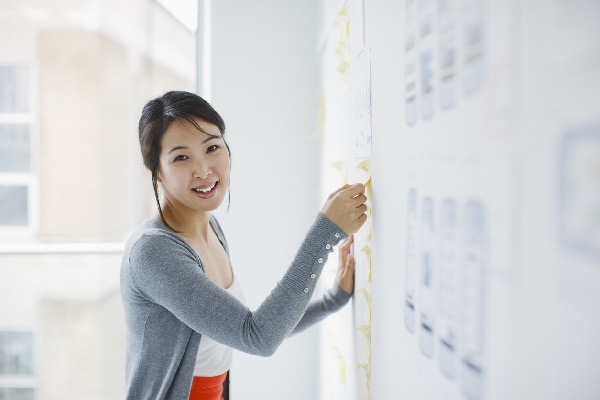 The Kanban Method
Take this powerful approach to manage and improve delivery using Kanban
The Kanban Method is built on a set of proven principles and practices for change management and customer focus.
Certified Kanban Training students
Why Kanban?
A Kanban system improves the handling of incoming work requests while also optimizing capability to deliver.  The result is greater predictability and business agility, leading to better customer satisfaction.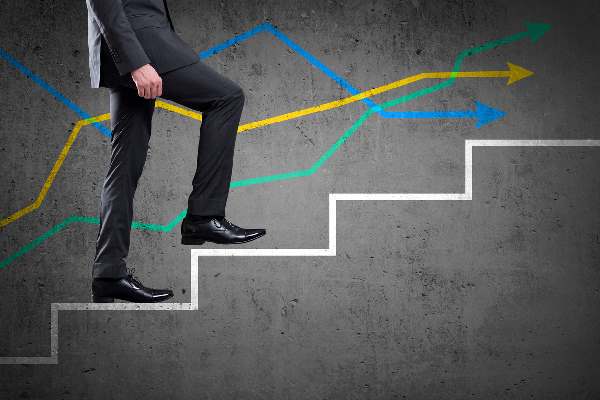 The Kanban Maturity Model
The Kanban Maturity Model (KMM) provides a roadmap for coaches to guide organizations to appropriate recommendations based on values, capability, and outcomes.It covers organizations that are just implementing process and policies, all the way through to those perfecting dynamic responsiveness for customer satisfaction.
Team Kanban credentials issued
Kanban Coaching Professionals (KCP)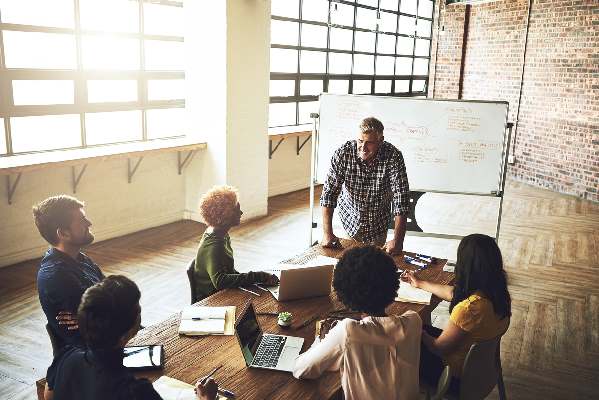 Lean Kanban University
Certified kanban training classes, global events and retreats, publications, and professional credentials including:
Kanban Coaching Professional (KCP)
Accredited Kanban Trainer (AKT)
Kanban Maturity Model Lead Appraiser (KMM-LA)