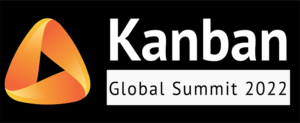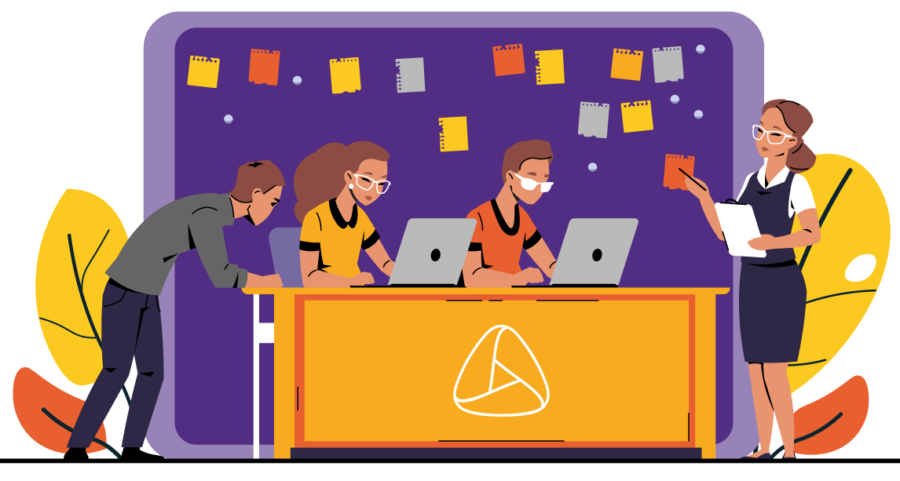 "If every board and Kanban system is unique, how can I design my own system?" That's a question commonly asked by practitioners.
The Systems Thinking Approach To Introducing Kanban (STATIK) is a repeatable and humane way to get started with Kanban. It is a way of understanding how a system behaves as a whole rather than through analysis of component parts in isolation.
There are six basic steps in the STATIK approach, which are usually applied in an iterative way. Subsequent steps can uncover new information, and it might make sense to repeat earlier steps.

Join us at the Kanban Global Summit (August 22-24, 2022 in San Diego, California) and learn how to go further with STATIK through the Talk and Interactive Workshop below.
Register by April 10 to save on registration with the current pricing level.
Kanban System: The Trojan Horse of Organizational Transformation
When we talk about STATIK, most people already think of the system approach of implementing Kanban in the teams, right? But have you ever considered using it as a guide to organizational transformation? I will share how STATIK drove us through the changes, primarily by focusing on problem-solving and its improvements.
Decision Clarity for a Change: A Tool for Your STATIK Toolbox
Decisions are at the heart of team cohesion and performance. Often, how decisions get made is wrapped up in murky steps and ambiguous participation. Clarity on who and how decisions are made is essential to solid Kanban System design regardless of the maturity level. This workshop will equip you with a technique to discover, document, and share the recurring decisions made by a group or team.
Kanban Week 2022 will follow the CDC's Covid safety guidelines, along with state and local guidelines for California and the city of San Diego, to ensure a safe event for attendees.