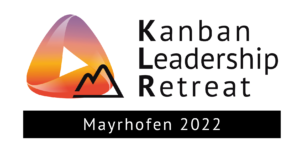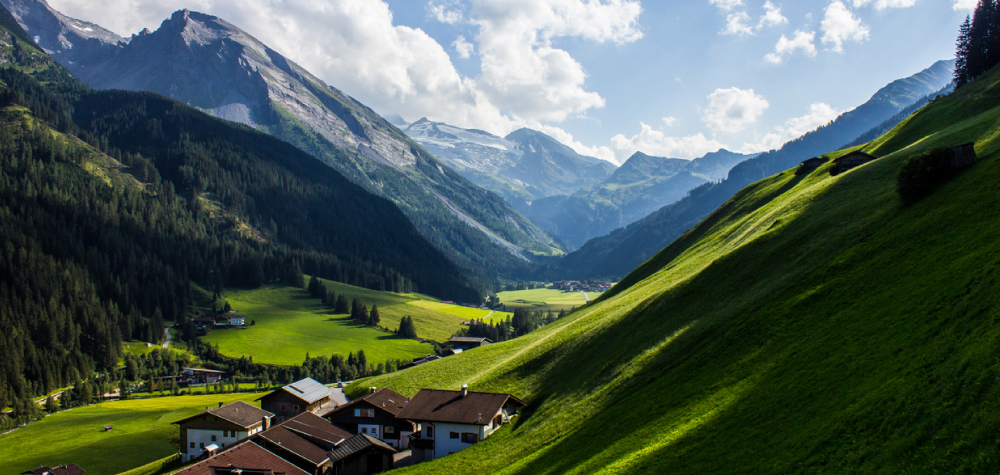 Kanban Leadership Retreat Europe is back in Mayrhofen
June 15-17, 2022
Mayrhofen, Austria
Register soon and enjoy early bird pricing through December 31.
Join with leaders and enthusiasts in the Kanban space to explore, challenge, and connect on our shared passion for Kanban. So many ideas and materials that make The Kanban Method what it is today have come out of Kanban Leadership Retreats. Kanban University was literally founded at KLR in 2011!
Kanban Leadership Retreat is the conference that is built by the participants. There is no set agenda ahead of time. The sessions and discussions are planned and driven by you for you. Bring your ideas and challenges and be prepared to get deep into Kanban!
Go deeper into existing concepts. Stretch the boundaries on Cost of Delay, Metrics, Flow, Games, Maturity Levels, and more.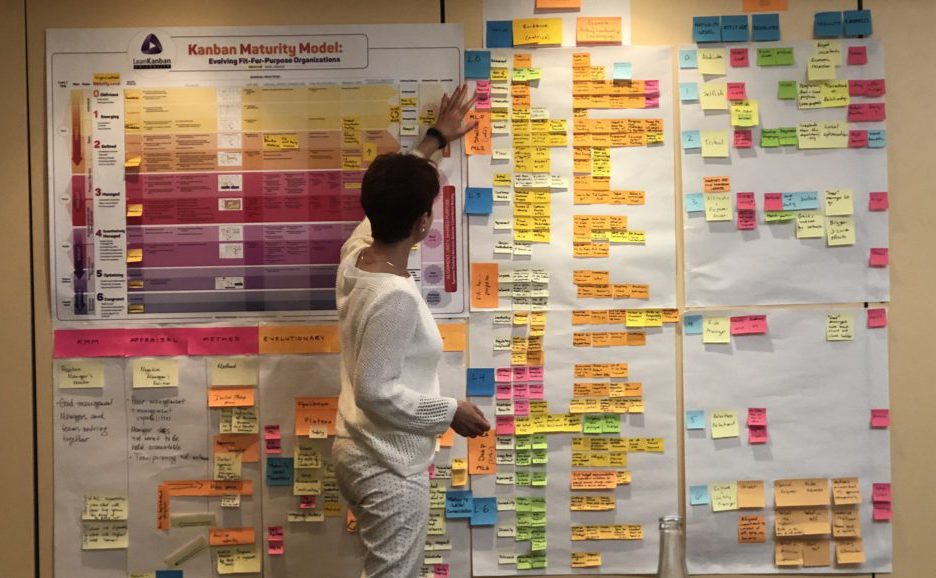 Question and confront established ideas. Present new material and advance the field of Kanban.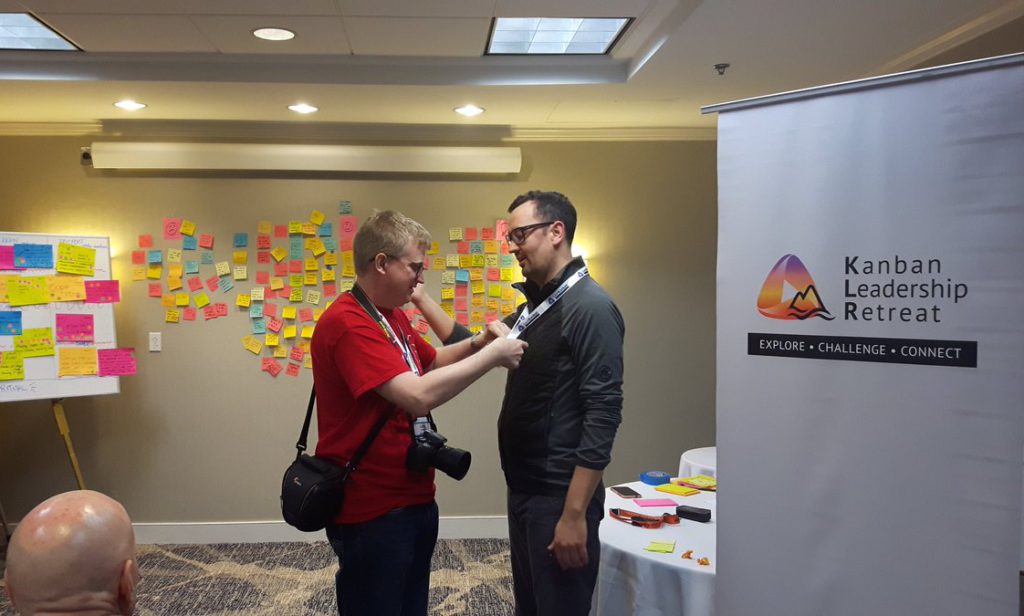 Put your heads together and create something new. Or, come together to offer advice regarding a challenge.