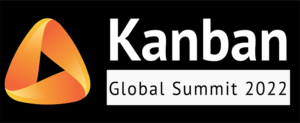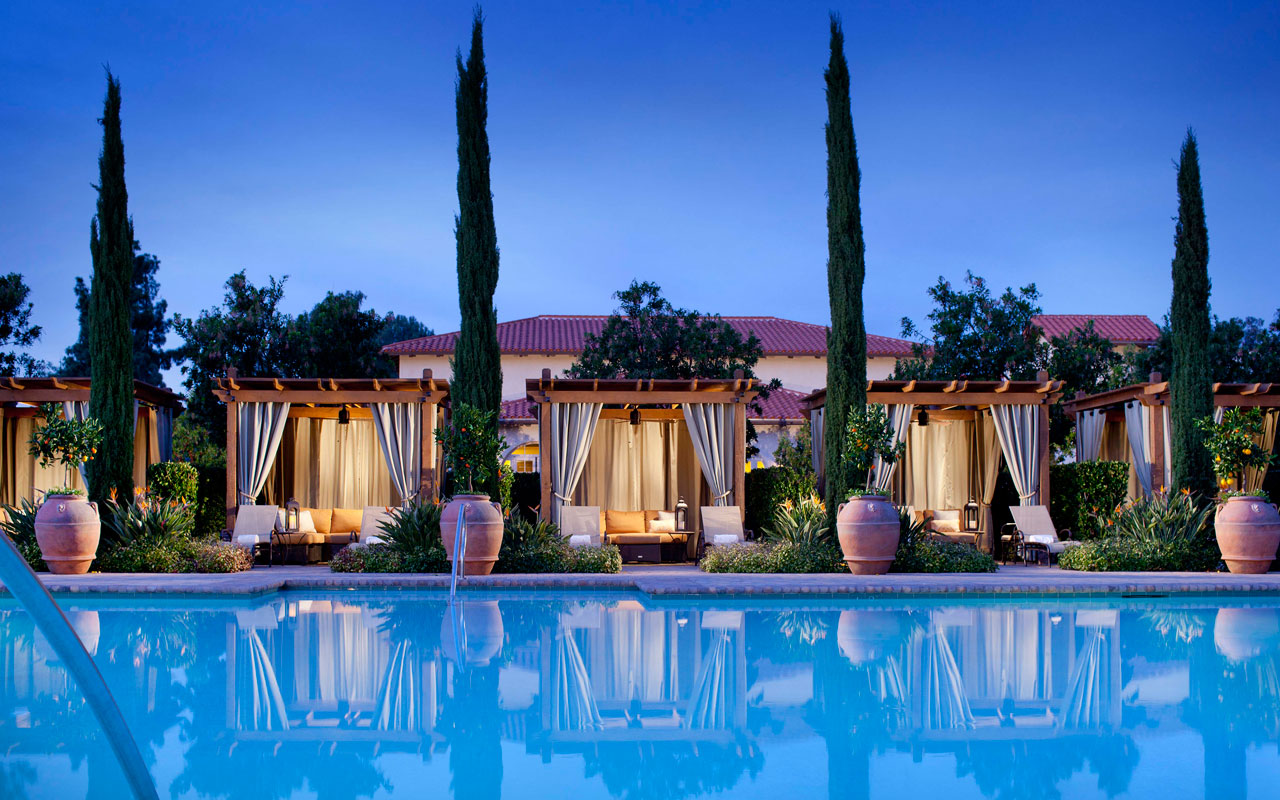 Kanban Week 2022 Moves to August
Kanban Global Summit, August 22-24
Kanban Leadership Retreat, August 24-26
Rancho Bernardo Inn, San Diego, California
Out of an abundance of caution over the Covid virus, we have rescheduled Kanban Week 2022 to August 22-26. The gorgeous venue and high quality Kanban content remain the same!
Early bird pricing is still available if you register by April 10.
Kanban Global Summit keynote speakers David J Anderson and Chet Richards will join more than 20 Kanban thought leaders to share their experiences with the Kanban Method and offer proven techniques.
Later in the week, the Kanban Leadership Retreat brings the opportunity to explore, challenge and connect on the topics YOU bring to the agenda.
Networking, book signings, delicious meals, and long breaks to explore all that San Diego has to offer will round out a week of work AND play.
It's been a long time coming and we can't wait to see you in person again for #KGS22 and #KLR22!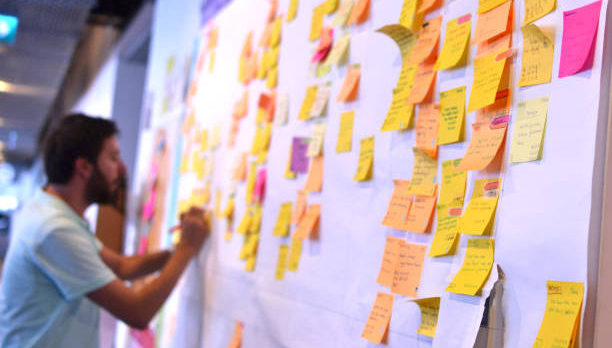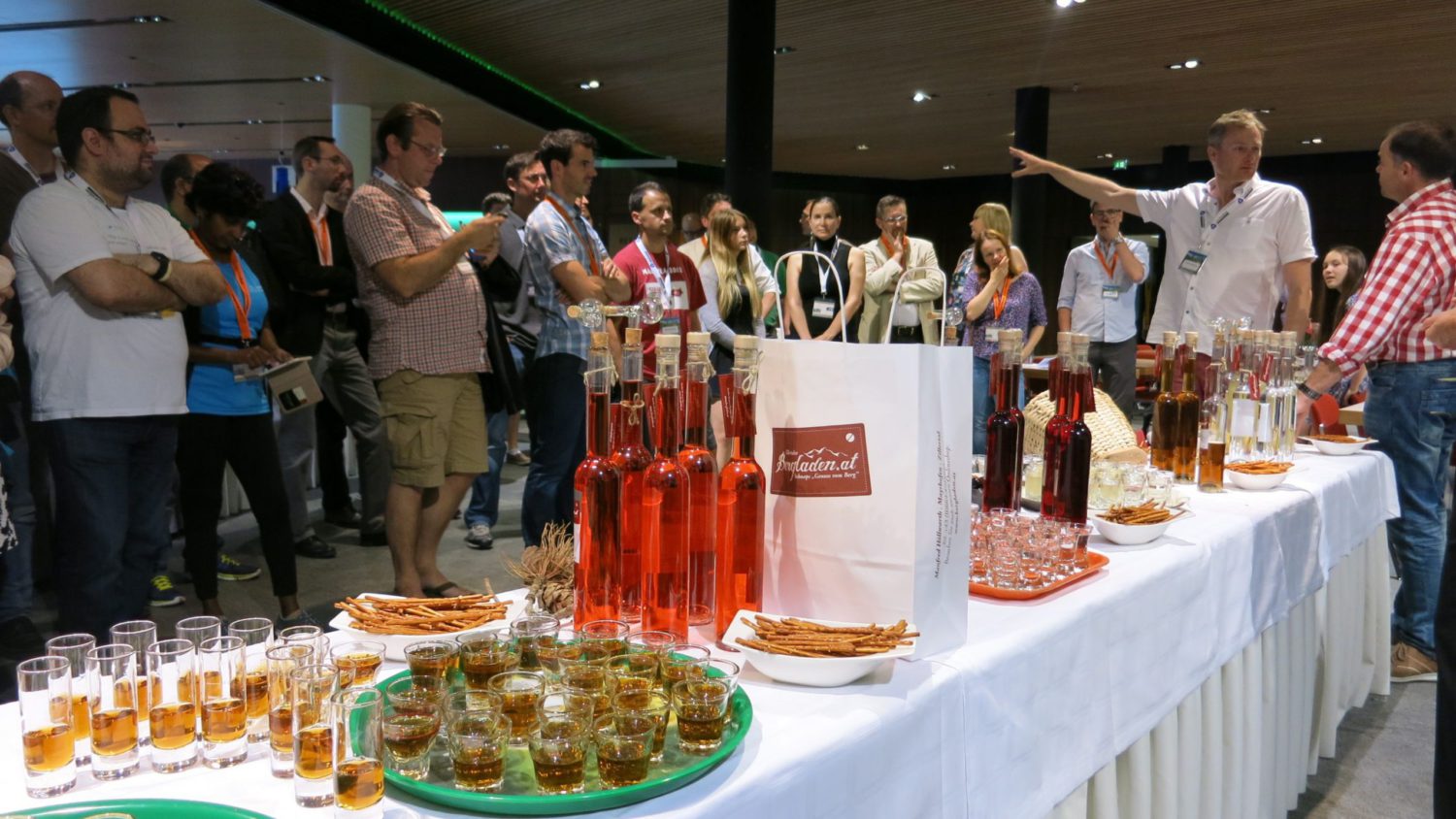 Kanban Week 2022 will follow the CDC's Covid safety guidelines, along with state and local guidelines for California and the city of San Diego, to ensure a safe event for attendees.