Community Events for Pragmatic, Actionable Guidance

Kanban Leadership Retreat

Kanban Leadership Retreat
Join with leaders and enthusiasts in the Kanban space including coaches, trainers, consultants, thought leaders and practitioners. This is an unconference where there is no set agenda.  Participants bring topics they want to discuss and the agenda is planned on the first night of the event.
Bond with others during the long mid-day break in the beautiful local region. Recommended recreational activities are waiting for you. Get active or just relax.
How Does It Work?
The Kanban Leadership Retreat is a Consultant Camp format unconference using multiple rooms to allow separate conversations in parallel.
The topics are chosen by the attendees and the sessions are held in the morning and early evening, giving you the afternoon free to explore and relax in the beautiful local region.
Your registration includes
all Kanban Leadership Retreat sessions
hotel room for 3 nights
welcome dinner and wine tasting reception
daily breakfast, dinner and snacks
free shuttle service (some locations)
Companion rates are available for friends or family that want to join the group meals.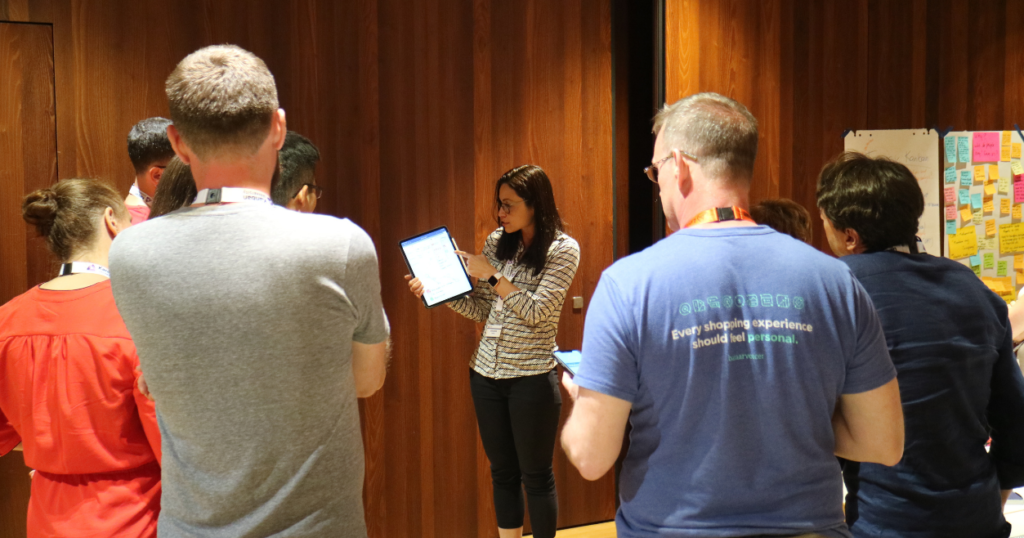 EXPLORE – Go deeper into existing concepts. Stretch the boundaries of ideas such as Cost of Delay, Metrics, Flow, Games, Maturity Levels….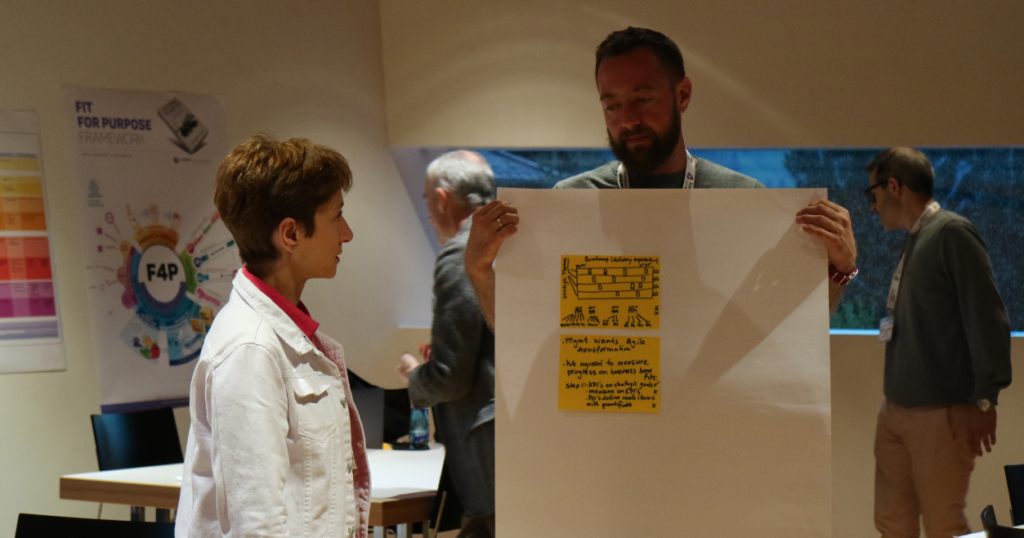 CHALLENGE – Question and confront established ideas.  Present new material – it could change the way we teach Kanban!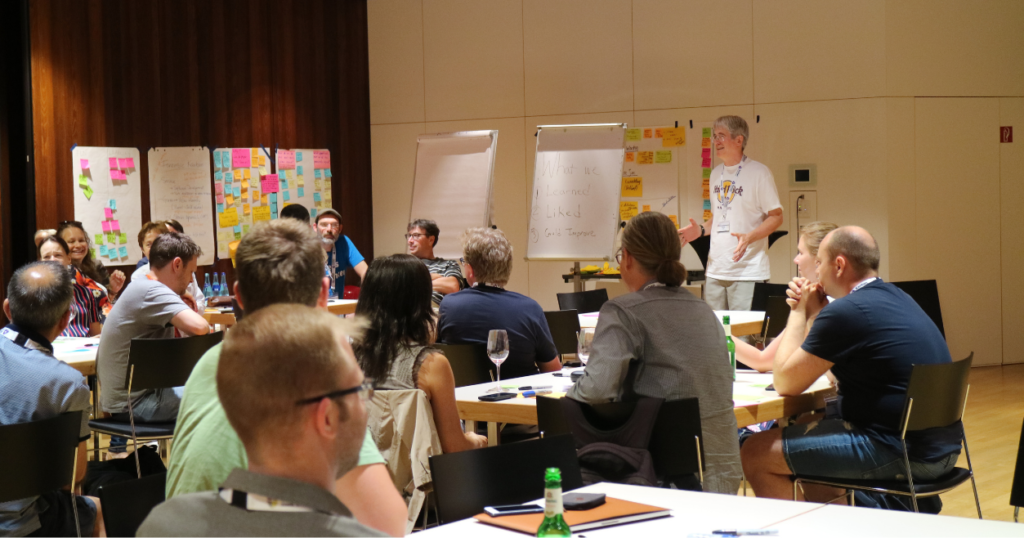 CONNECT – Put your heads together and create something new.  Or, come together to give advice.
The Kanban Leadership Retreat is not a passive learning environment!  Please come willing to share your ideas, feedback, and advice.  The sessions are meant to break new ground – not for basic Kanban training or coaching.