May News & Views From the Kanban Community
In This Issue
Life is Better With Kanban | Get the State of Kanban Survey Results
Priority Lists Don't Work
How to Meet Your Long-Term Goals Using Continuous Forecasting
Webinar: Kanban University Certifications Explained
Webinar: The Kanban Fit for Purpose Framework
Interview: Agile to agility Podcast with David J Anderson
More than 1,000 Kanban practitioners and enthusiasts from around the world have spoken! We now have the results from the 2021 State of Kanban survey. Learn the five key takeaways from the report and download your copy.
Priority Lists Don't Work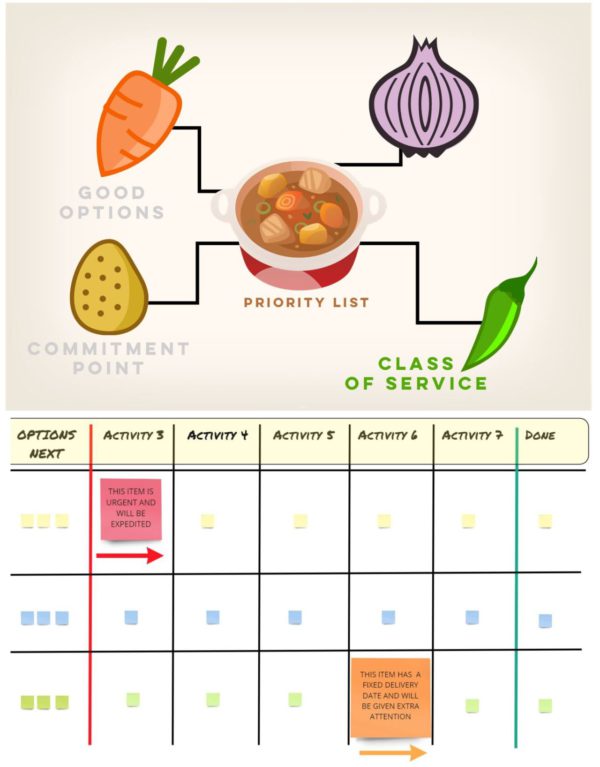 Have you ever created a list of priorities, but once you start working on them, it's unclear how the work should be treated compared to everything else started?
How to Meet Your Long-Term Goals Using Continuous Forecasting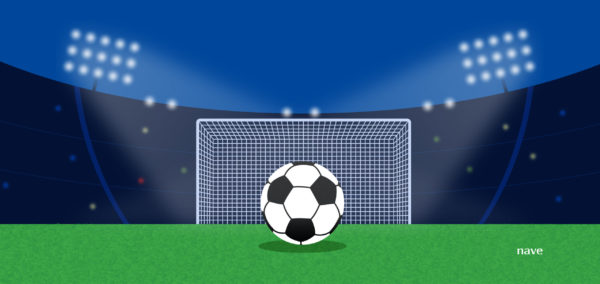 Continuous forecasting is ultimately the best strategy that you can implement to stay on track and keep your commitments in the long run.
Webinar: Kanban University Certifications Explained
Joey Spooner, VP for Community Development and Product Management at Kanban University, provides an overview of all Kanban University Certifications and the training courses needed to achieve them.
Webinar: The Kanban Fit for Purpose Framework
Don't fly blind! Discover true customer needs with the Fit for Purpose framework – a decision framework. The Kanban New Zealand May meetup features Anna Radzikowska, Product Manager of the Kanban Maturity Model.
Interview: Agile to agility Podcast with David J Anderson
Find out how David J Anderson started his career path, including how he got into a managerial position, was involved in an agile movement, started using Kanban and other interesting insights about sociology and Kanban Maturity Model in this interview with Miljan Bajic.