Which Kanban courses should you take?
It depends. What problem you are trying to solve? What is suitable for your organization? What is your experience with Kanban? Is there a status you want to achieve?
Lean Kanban University offers Kanban programs at all levels to address different situations.
KANBAN AND ORGANIZATIONAL MATURITY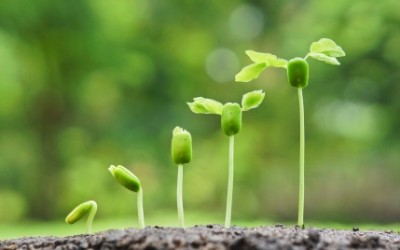 I was requested by a client to provide a mapping of my organizational maturity model and patterns of Kanban maturity, to Jim Shore & Diana […]
read more
@lki_dja, as it turns out you were right by saying some of your course's input can be applied immediately.
@swilluda and I are hooked. thx!
Karl Bredemeyer
Often individuals and organizations ask about pre-requisites for Lean Kanban University training classes. In fact, background matters less than intent and goals. Most of our Kanban classes review core content — but taking the courses in sequence is still recommended.
Even those who have some experience with Kanban or some previous non-LKU training will find that they have a lot to learn at all levels of understanding thanks to the broad range of knowledge shared in LKU classes.