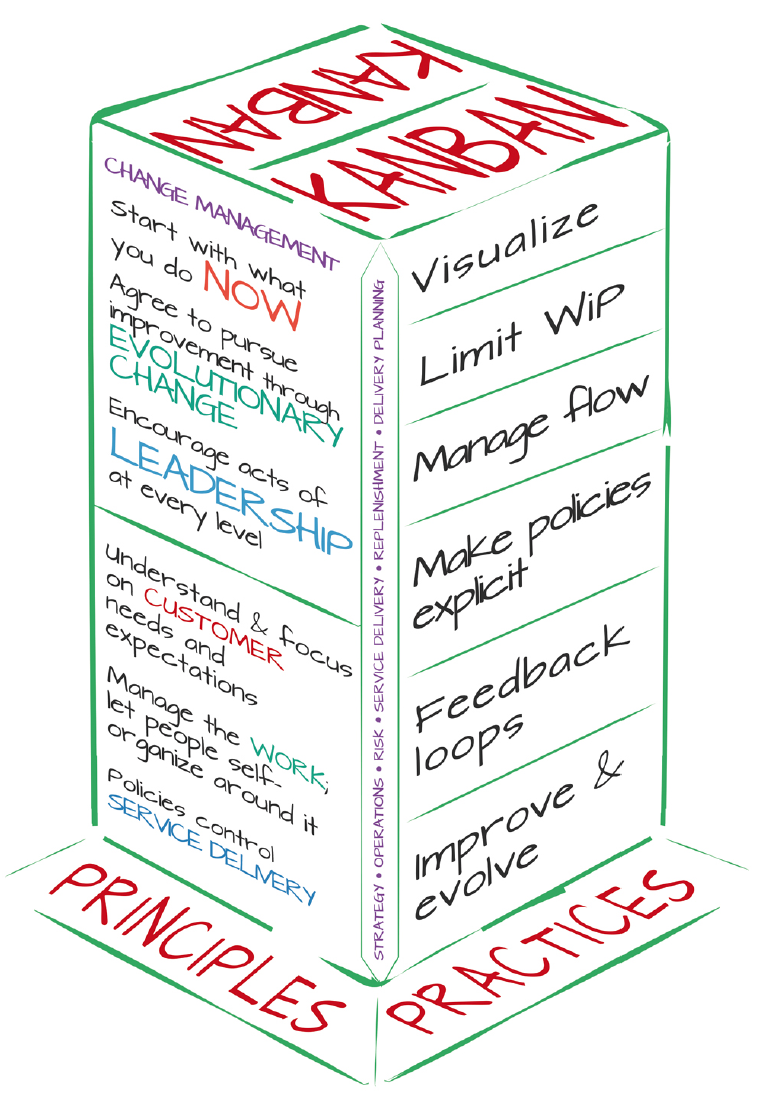 WHAT IS THE KANBAN METHOD?
The Kanban Method is a set of principles and practices that have been observed in successful Kanban initiatives worldwide.
It was developed by David J Anderson (Chairman Mauvius Group) in collaboration with the global community of Kanban enthusiasts, coaches and trainers.  The Kanban Method was published in 2010.
All Kanban University programs and curricula are based on the Kanban Method.