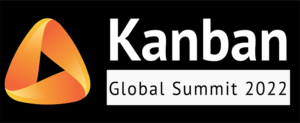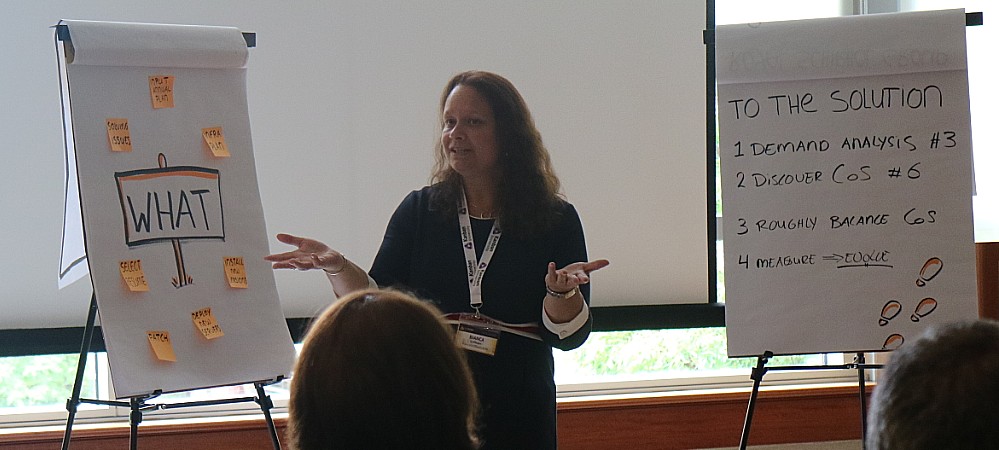 Clear Guidance, Immediate Improvement:
Kanban Global Summit Workshops and Labs
Early Bird pricing ends October 31st
When you attend the Kanban Global Summit, you will hear talks from world leaders sharing their experiences with the Kanban Method, PLUS you'll participate in hands-on activities during interactive workshops and Learning Labs.
Learn from real-world examples, get answers to your specific questions, and address your challenges while connecting with Kanban experts and enthusiasts. Return to your organization with practical skills you can put to work immediately, where you are now!
Meet two of our KGS22 speakers who will equip you with clear guidance that can be applied for immediate improvements.
An Introduction to Kanban
This session mixes experiential activities along with some lectures to introduce you to the history of Kanban, the four principles and six practices. You will know what Kanban is and when the Kanban Method is right for a team.
Hint: It's usually right…
No (Lab) Jacket Required: Designing Experiments for Learning
This session helps participants understand the importance of using experiments to help teams and organizations learn and improve while giving hands-on practice in designing experiments to yield measurable evidence for that learning.
Kanban Week 2022 will follow the CDC's Covid safety guidelines, along with state and local guidelines for California and the city of San Diego, to ensure a safe event for attendees.