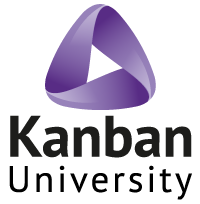 Train the Trainer
Now Offered Virtually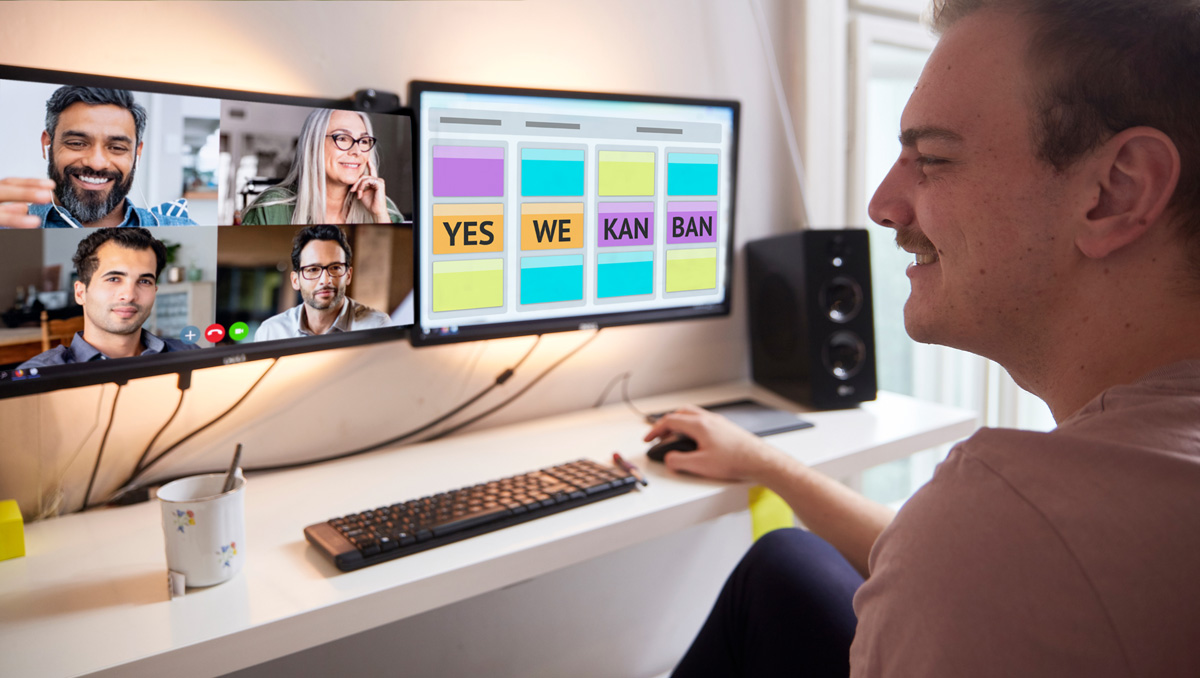 Do you have a passion for Kanban? Does your Kanban journey lead down the Training path?
Completion of the TTT is a required step in the process of becoming an Accredited Kanban Trainer (AKT). The TTT will evaluate your working Kanban knowledge and your ability to present the Kanban University course curriculum effectively and knowledgeably in a classroom setting.
You can now begin the accreditation process by attending the Kanban Train the Trainer course virtually. We have classes available in multiple time zones and also in Spanish.
We are now accepting applications for TTT classes for 2020-2021. Email us at KU@kanban.university and we will find the best matching time and location for you.
The TTT does not teach Kanban. Students must have achieved the Kanban Management Professional (KMP) credential and be able to present a Kanban case study. Attending the TTT course does not guarantee approval. Approved attendees may become AKTs licensed by Kanban University to teach one or more of the KU foundation courses: Team Kanban Practitioner, Kanban System Design, and Kanban Systems Improvement.