Which Kanban course should you take?
It depends on what problem you are trying to solve.
Lean Kanban University offers Kanban programs at all levels to address different situations.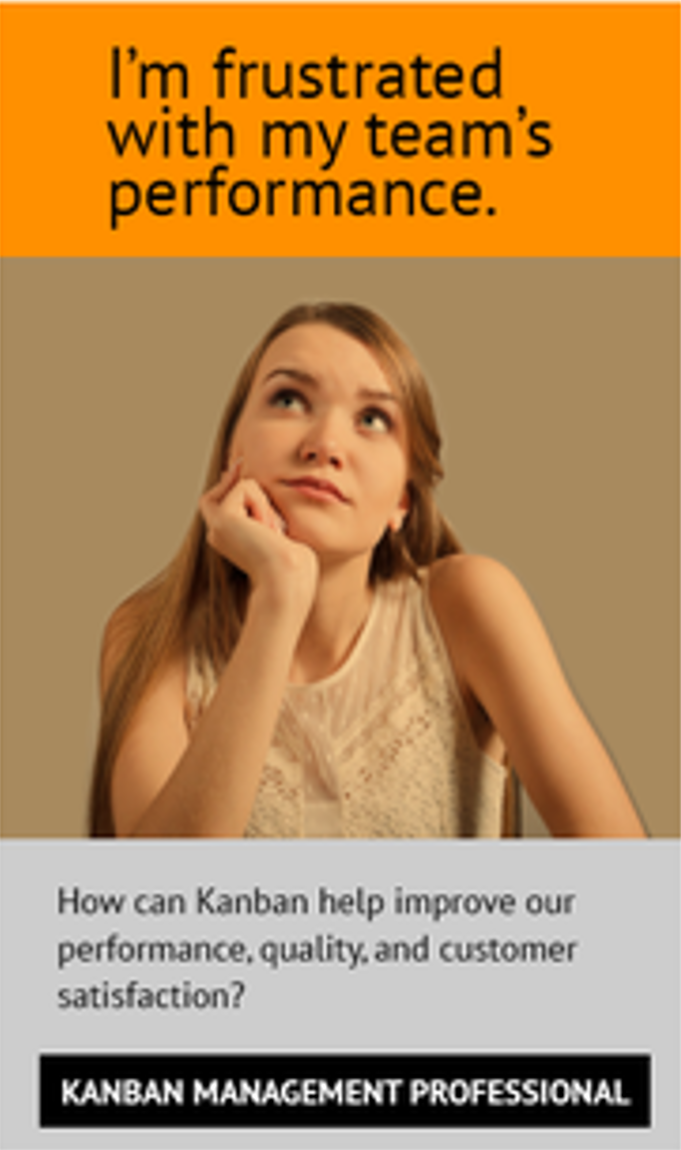 Kanban Management Professional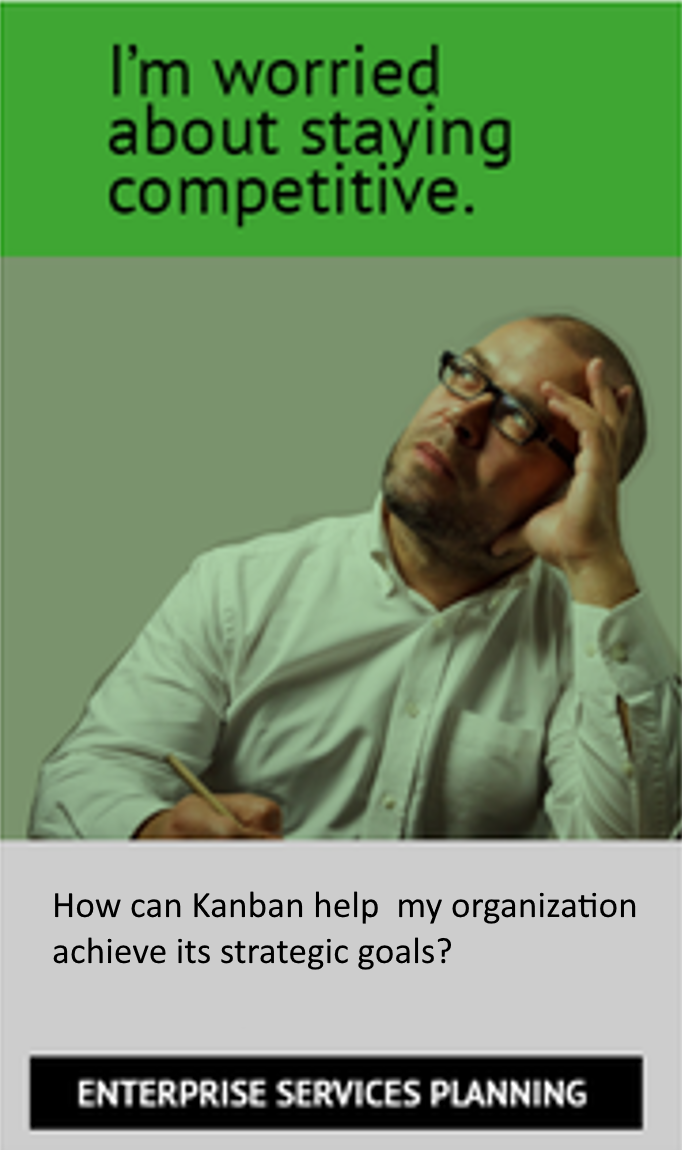 Enterprise Services Planning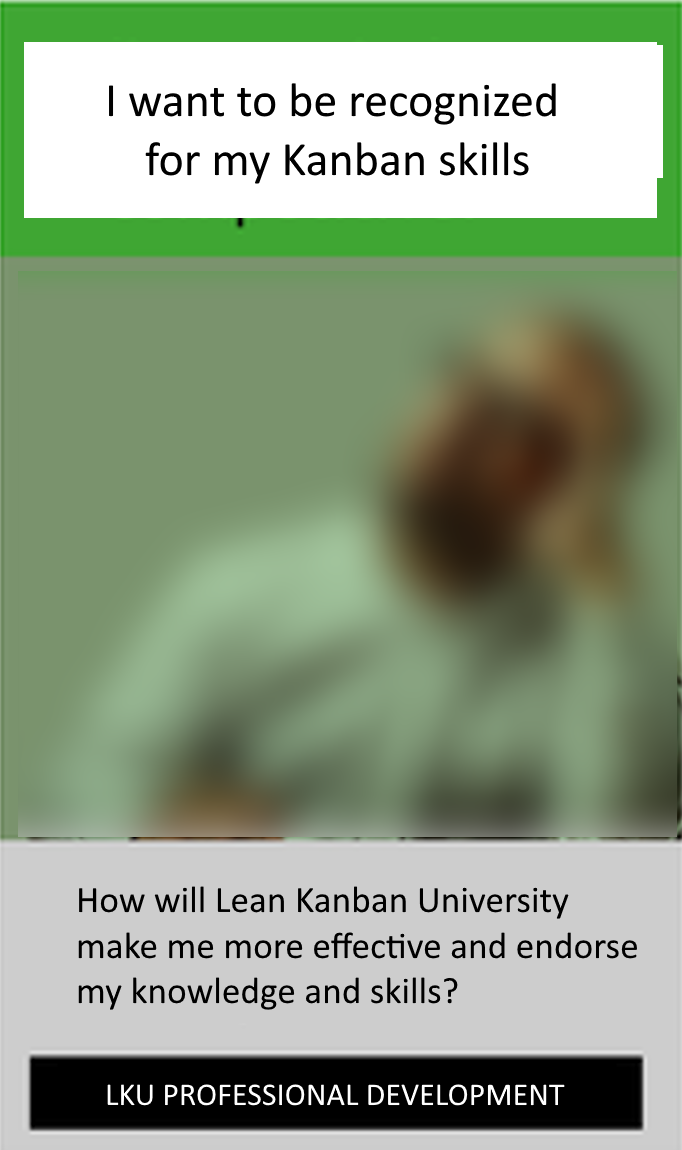 Programs for Managers, Trainers, and Coaches
Your situation is unique!  What is your organizational context?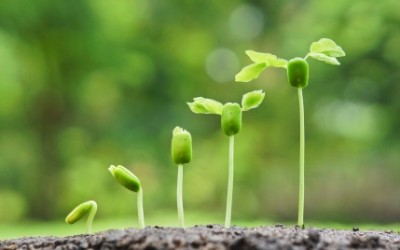 I was requested by a client to provide a mapping of my organizational maturity model and patterns of Kanban maturity, to Jim Shore & Diana Larsen's Agile Fluency model which has been boosted by the support of Martin Fowler. The clients' request was based out of the...
read more