Why Accredited Kanban Training is Significant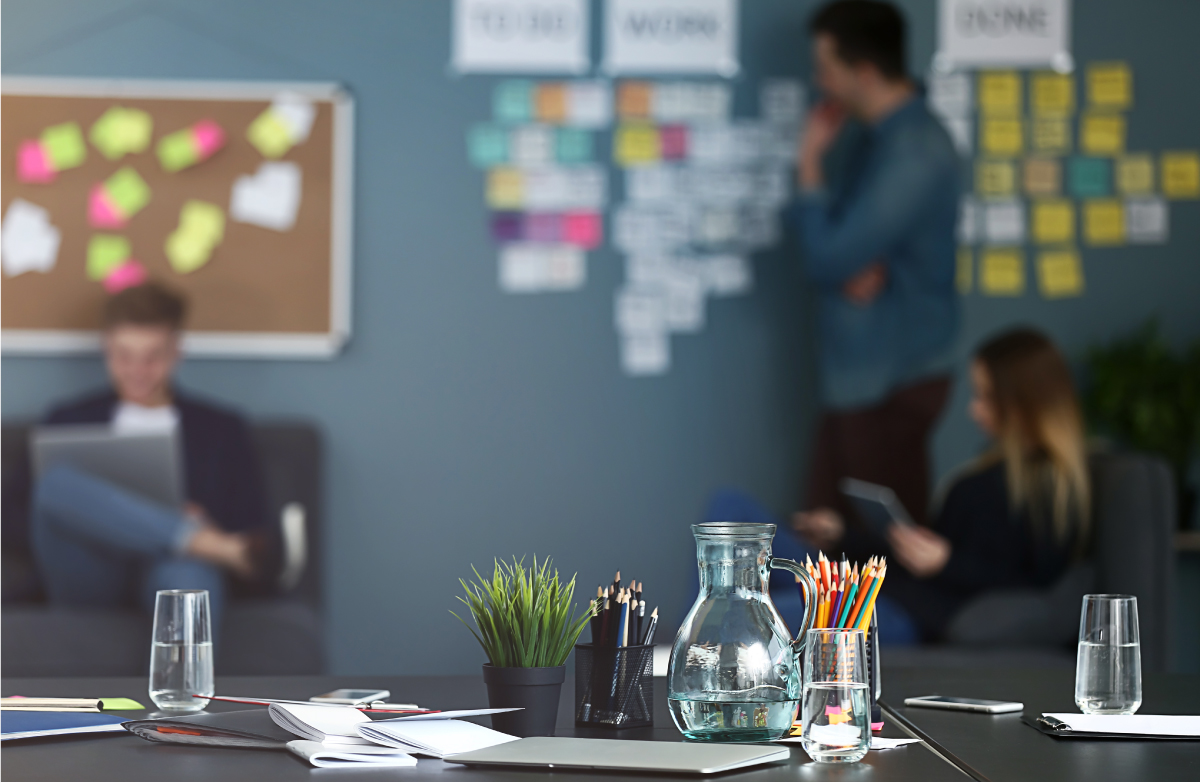 Kanban University Accredited Kanban Trainers (AKTs) have reached a significant goal in their Kanban journey. Once approved, AKTs are able to teach the foundation classes: Team Kanban Practitioner, Kanban System Design, and Kanban Systems Improvement.
With an AKT accreditation, it shows the world and your students that you are among an exclusive group of professionals who have demonstrated a high level of mastery of The Kanban Method.
This includes:
Attaining the Kanban Management Professional Credential
Having enough practical Kanban implementation experience to write a quality case study
And that's all before you even take the Train the Trainer (TTT) class!
Take the next step on your Kanban development path and get accredited as an AKT with our TTT courses open for registration below.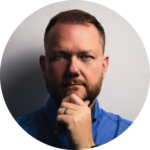 "This has been one of the toughest, yet most rewarding professional achievements of my life… and whilst I'm proud of my journey, I owe a great deal of this success to the way that the Train the Trainer program is designed, set up, and executed."
Andrew Kidd, AKT
Coaching Consultant, Map Maker, and Guide
Daring Futures
Upcoming Train the Trainer Classes
August 19 – 24
Trainer: Amit Kaulagekar
English
8:30 am to 4:30 pm India Standard Time
1:00 pm to 9:00 pm Australian Eastern Standard Time
11:00 am to 7:00 pm China Standard Time
6 Full Days (Thursday – Tuesday)
September 27 – October 8
Trainers: Todd Little & Joey Spooner
English
9:00 am to 1:00 pm Eastern Daylight Time US
3:00 pm to 7:00 pm Central European Summer Time
1:00 pm to 5:00 pm British Summer Time / GMT
10 Half-Days (Monday – Friday)
October 4 – 15
Trainers: Aleksei Pimenov & Kirill Klimov
Russian
4:00 pm to 8:00 pm Eastern European Summer Time
(Kiev / Moscow / Minsk / Tbilisi)
10 Half-Days (Monday – Friday)
November 15 – 26
Trainers: Helen Meek & Dan Brown
English
1:00 pm to 5:00 pm GMT
8:00 am to 12:00 pm Eastern Standard Time US
2:00 pm to 6:00 pm Central European Time
10 Half-Days (Monday – Friday)