Save With Year-End Specials From Our Kanban Tools Partners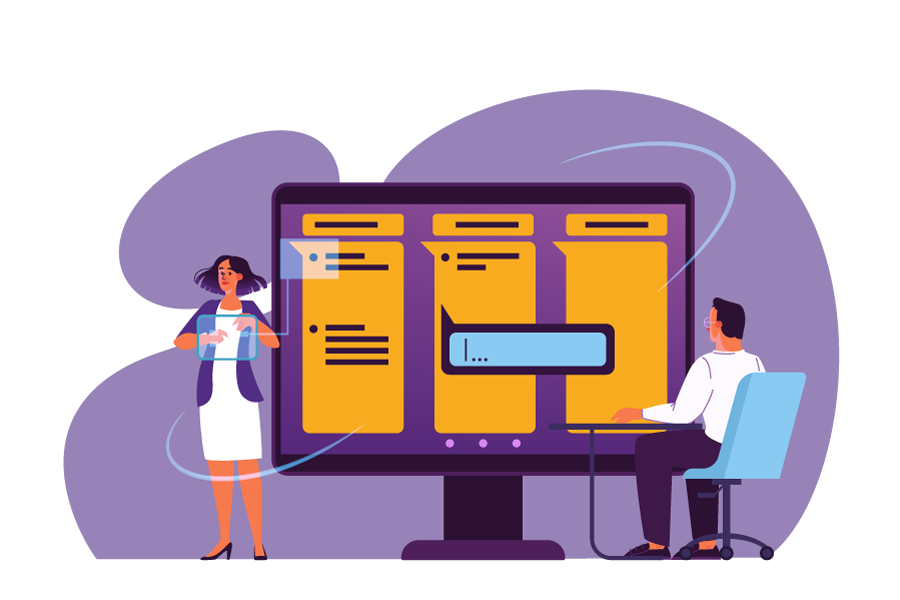 The holidays are here, bringing Black Friday sales and seasonal specials to all, even in Kanban land.
Our Kanban tools partners have several offers available to help you save while gearing up for a successful Kanban New Year in 2022.
Get started below!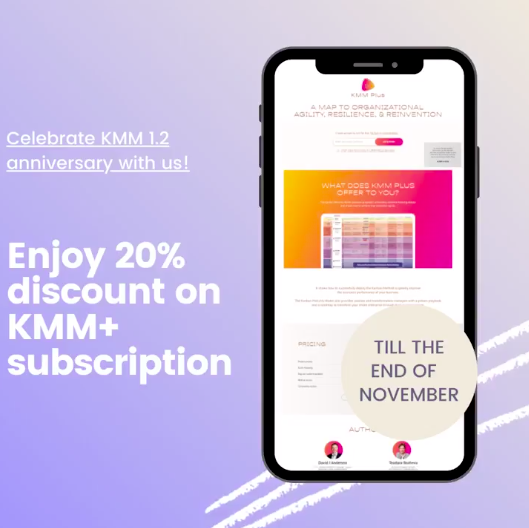 KMM+ – Get 20% Off Subscriptions
The Kanban Maturity Model provides pragmatic, actionable, evidence-based guidance and shows how to achieve true enterprise agility. KMM Plus gives immediate access to updated information and knowledge.
Enjoy a 20% discount on KMM+ subscriptions until the end of November 2021. The offer applies to all types of annual subscriptions.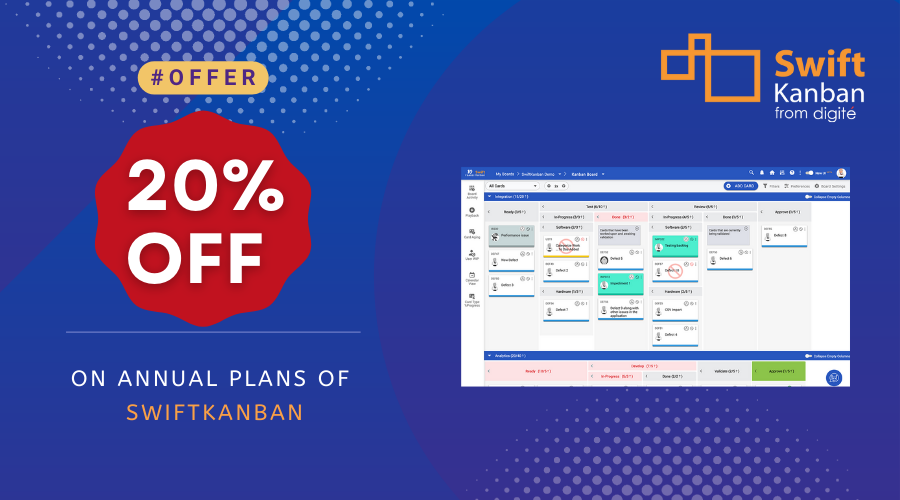 SwiftKanban – Get 20% Off Annual Plans
SwiftKanban is pleased to offer the Kanban University community a special discount. Sign up for a free trial with the promo code SWIFT-KU21 and you'll be entitled to a flat 20% discount when you sign up for any paid annual plan of SwiftKanban. This offer is valid until December 25, 2021. Compare plans here.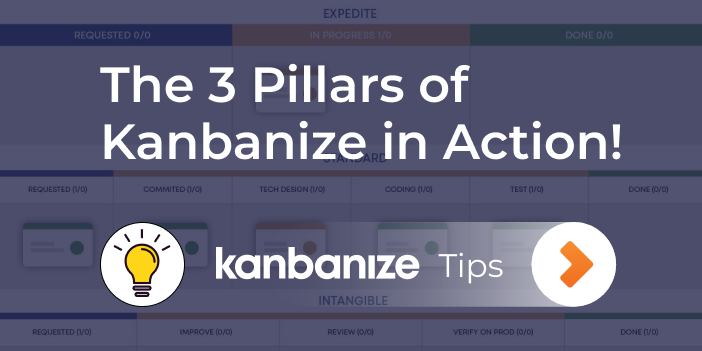 Kanbanize – See the Three Pillars in Action
Kanbanize aims to enable true agility in companies by helping them:
Optimize workflows and deliver faster,
Gain visibility across their projects, and
Connect planning with execution.
These three pillars characterize the Kanbanize software and what it stands for. The company's mission is to discover new management ways and share this knowledge through amazingly powerful tools. That's why, as part of this mission, they've decided to package the evolution of the product over the years and present it to you by visually portraying the Kanbanize pillars.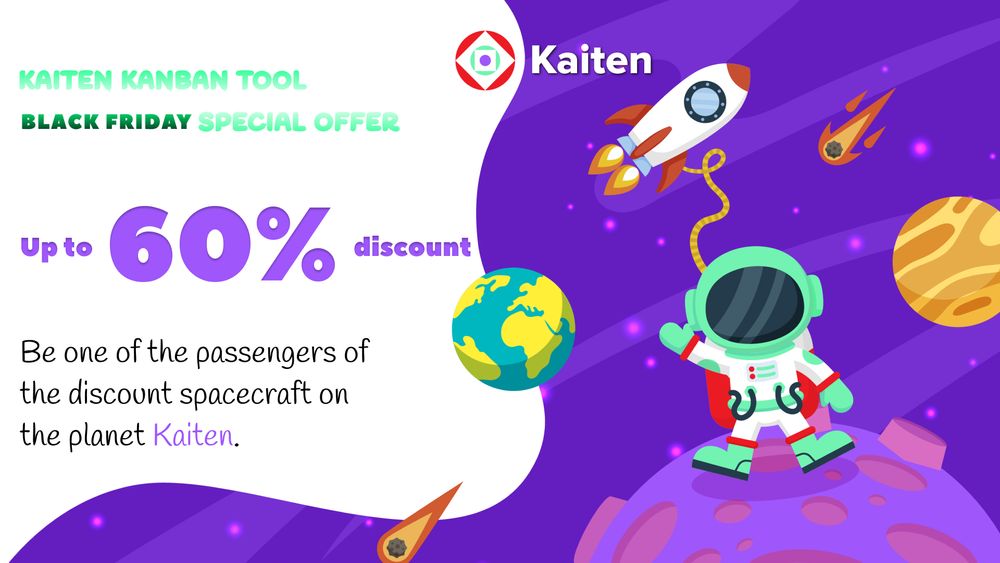 Kaiten – Get Up to 60% Off With Black Friday Offer
Kaiten combines the ease of use (like Trello) with Kanban functionality. Bring everyone in a single space and stop switching between different tools. Reports, visual signals, multiple boards in the space, portfolio Kanban, upstream/downstream—anything you love about Kanban you'll find in Kaiten.
Be one of the passengers of the discount spacecraft on Planet Kaiten and save up to 60%. This offer is good until December 12, 2021.