New! Jira Kanban Plugin Official Launch
Wednesday, April 27, 2022
11:00 AM PDT • 1:00 PM CDT • 2:00 PM EDT • 7:00 PM BST • 8:00 PM CEST
Join us for the second event in our Kanban University Partner Webinar Series with Kanban Accelerated Delivery (KAD). This is the global launch of a NEW plugin that works inside Jira to give you a 100% customizable Kanban board!
You're invited to the official online launch of EasyKAD Kanban Boards plugin for Jira to supercharge your organization's Kanban maturity. The Kanban University community will be the first to see a demonstration and speak directly with the founder of the app, Becci Watson.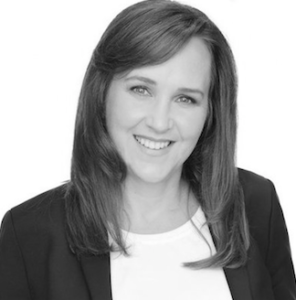 Speaker: Becci Watson
Principal
Kanban Accelerated Delivery
Becci Watson is a Lean Consultant who specializes in leading transformations to an organization's operational way of working. Her specialty is Lean Kanban for professional services including functional departments like marketing, finance, procurement and administration. She also optimizes Project Management Office (PMO) delivery and IT operations. Read more about Becci.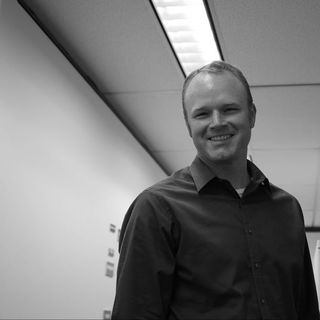 Host: Joey Spooner
Vice President for Community Development and Product Management
Kanban University
In a 20-year career spanning the communications, insurance, higher education, non-profit, and government sectors, Joey has been a software developer, IT director, strategic analyst, coach, technical systems expert, and consultant. He is also an Accredited Kanban Consultant (AKC), Accredited Kanban Trainer (AKT), Kanban Coaching Professional (KCP), and Kanban Management Professional (KMP).